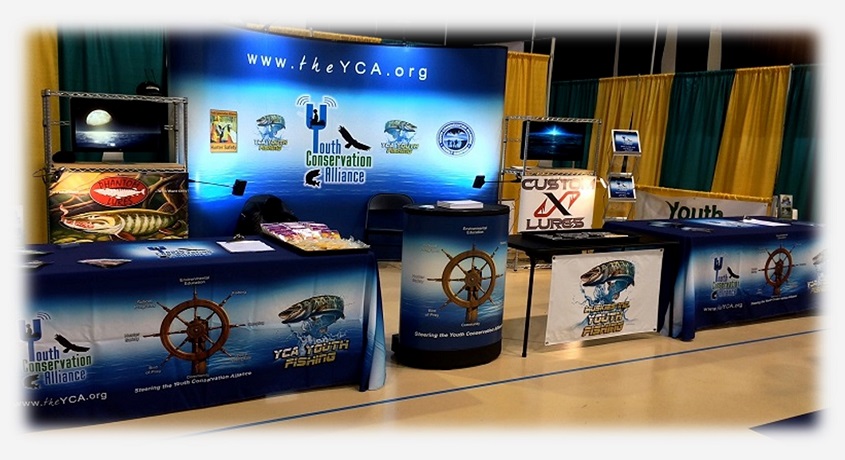 the
YCA
and our
Alliances
The Youth Conservation Alliance has aligned itself with key organizations from the public and private sectors, including foundations, corporations, individuals and nonprofit organizations.
Being aligned with the YCA, you will join an exceptional group of individuals and businesses that have collectively committed to achieve the goals we have established and to pursue the mission of the YCA in promoting conservation education for our youth.
Please select the links below to direct you to their web sites.